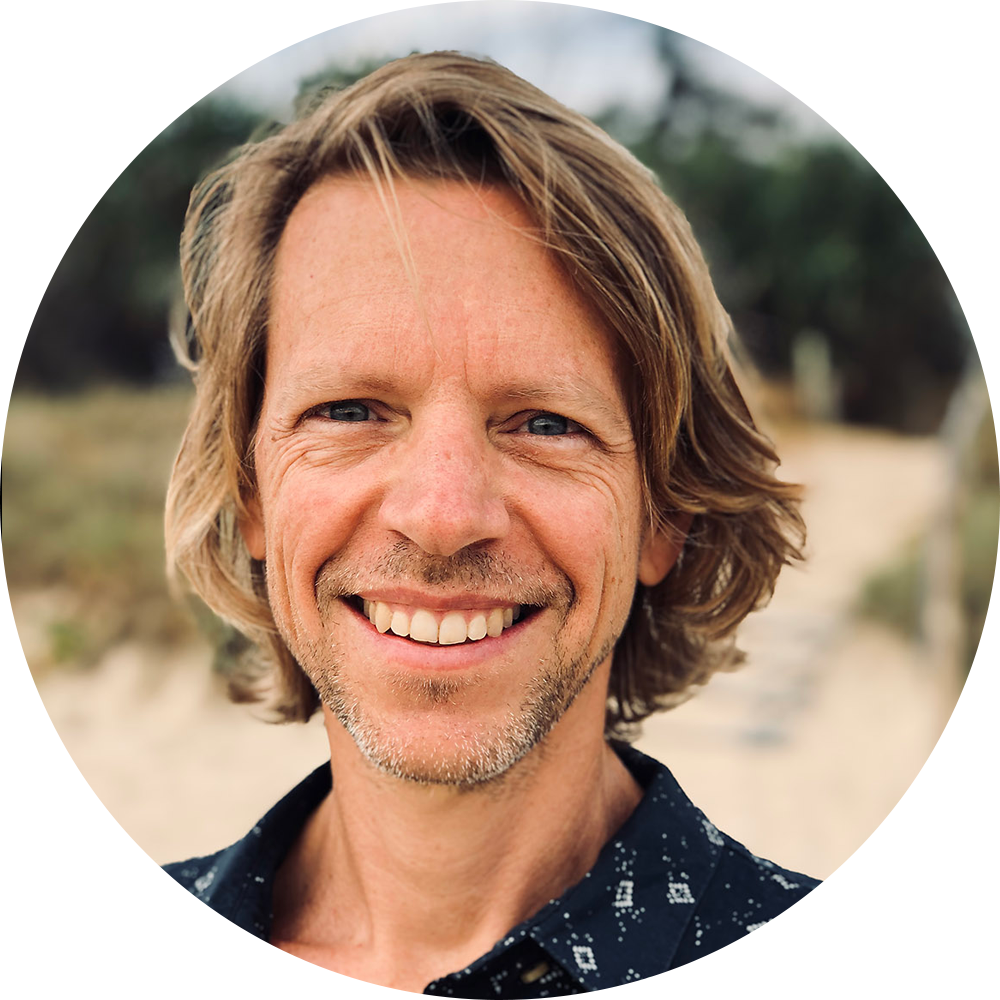 "My stories and illustrations are born out of a love of nature, adventure and a desire to show that, if you look a little closer, there is more to life than what's on the surface."
Dave Petzold works as a UX/UI designer, author and illustrator in Lennox Head, Australia.
His illustrations, often playful and goofy, embrace
 the little things that go unnoticed; the things we take for granted. 
His stories revolve around cheeky, adventurous characters who find themselves in situations they have not planned for - situations that are, at first, not what they seem. He invites the reader on a journey of discovery in the hope that they will discover something about themselves, too. 
He uses graphite pencil, ink, oil paint and digital collage.
His first picture book,

Seven Seas of Fleas

, is to be published in 2020 by Starfish Bay Publishing.
​​​​​​​